Youth Book Bingo
July 14- August 31
Ages 0-18
Complete a bingo card each week for a weekly prize drawing.
Participate in all 7 weeks to earn a BIG prize!
Grab a print card at the desk or print one below: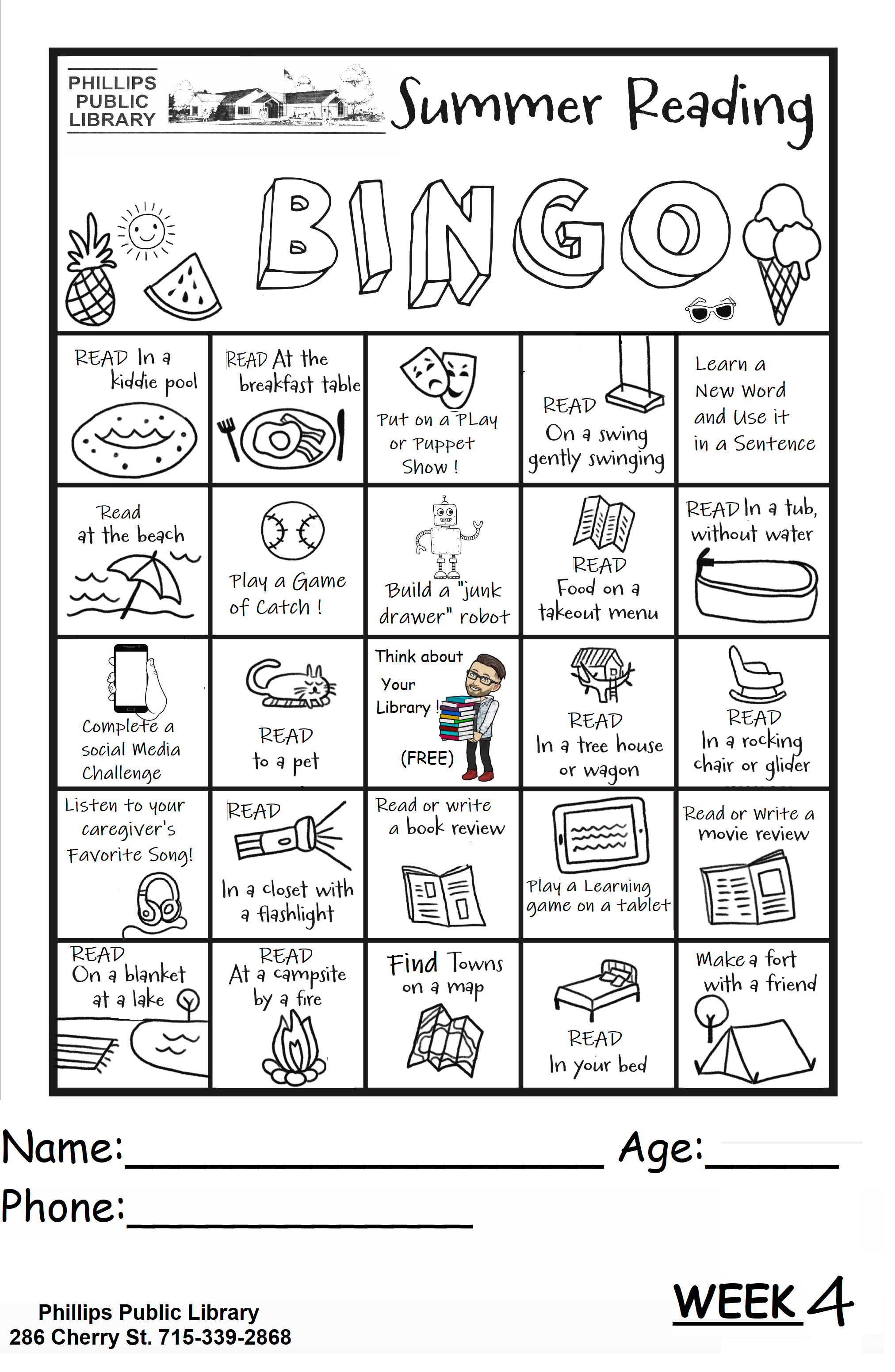 Adult Book Bingo
July 14 – October 24, Grand Prize Drawing October 31st!
Ages 18+
For each Bingo participants complete you will earn a chance to win the GRAND FINALE PRIZE.
A Bingo is 5 spaces completed in a row horizontally, vertically, or diagonally.
Grab a print card at the desk or print one below.
Adults will use the same bingo card for the entire program:
Book Bingo Card and Directions
Directions included in the link. One Bingo sheet per person.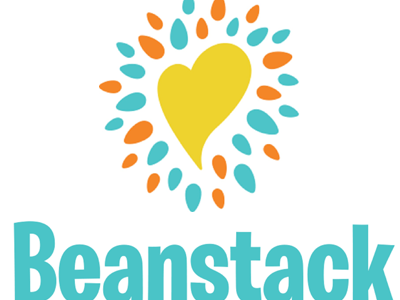 Enter one of the Library's Reading Challenges using the free app!
Create an account to get started.
Easily track participation in reading challenges for individuals or the whole family!
Phillips Public Library
286 Cherry Street
Phillips, WI 54555
715-339-2868 
Hours
Curbside Only
Tuesday-Friday 10am-6pm
Please call at least 30 minutes in advance to schedule a pick up.