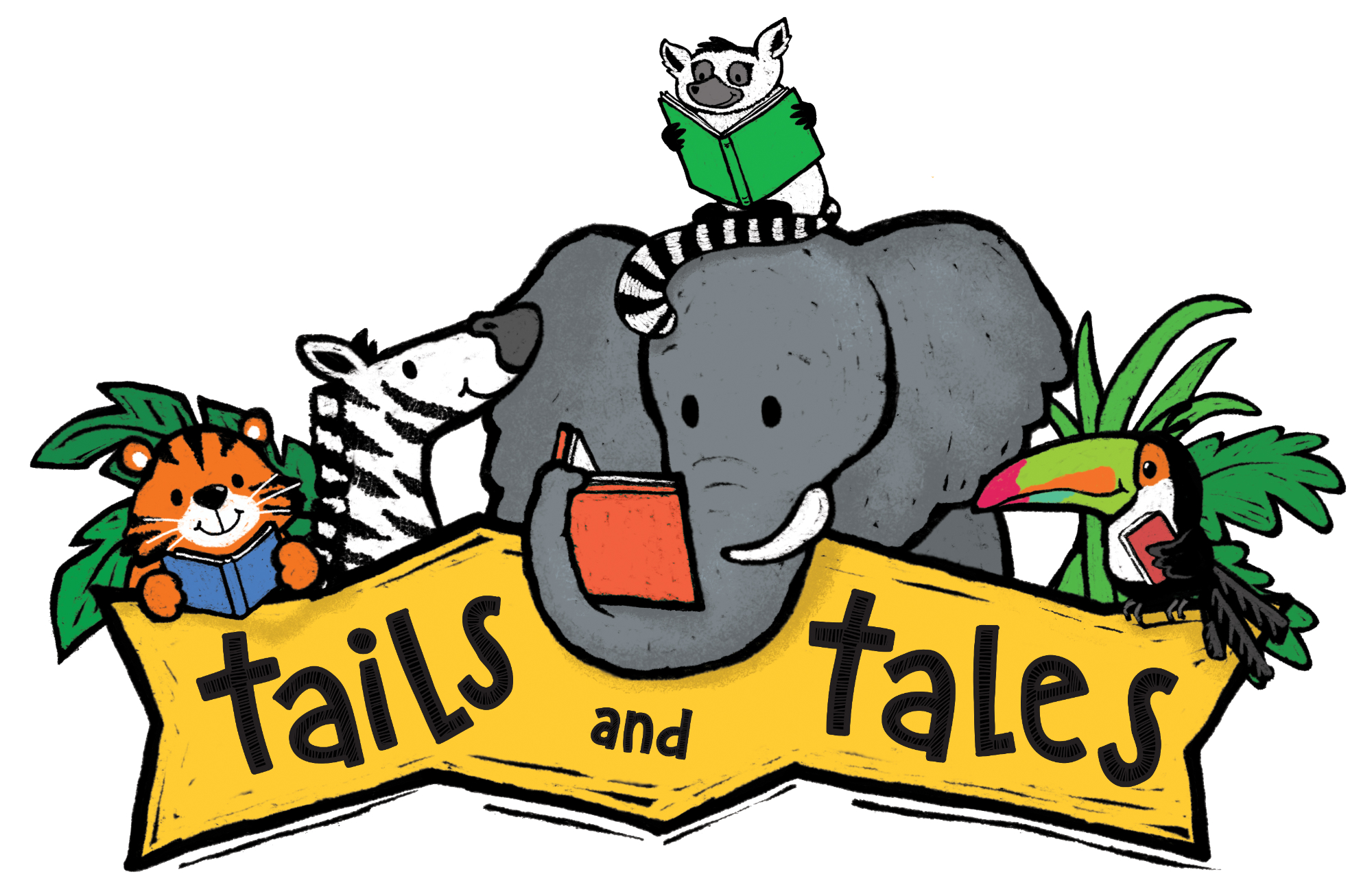 Tales and Tales
Summer Program
July 5 – August 20
BW Papersystems / Heindl Reading Program
Fill out and return a reading record each week to receive a Brand. New. Book.
Events & Performers
Tales & Tail Lights
July 9th, 4-6pm
Teens of driving age get their windshield washer fluid filled and tire pressure checked. Learn how to care for your car!
Sidewalk Chalk Art Contest
July 23rd, 1-3pm
Storytime With a Kitten
July 29th, 10:30am
Storyteller Tracy Chipman
August 12th, 11am
Mini-Golf at the Library
August 20th, 12-4pm on the Library lawn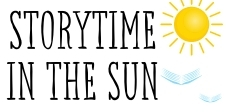 Storytime in the Sun
Join Mr. Jake Tuesdays at 10:30am
Bring a blanket or towel to sit on.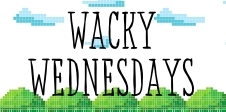 Wacky Wednesdays
Wednesdays at 1:30-3pm
Outdoor games & snacks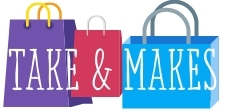 Take & Make Activities
Grab a craft activity kit to do with your kiddos.
New activities every. single. week.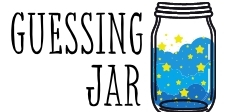 Weekly Guessing Jar
A chance to win candy each week.
Phillips Public Library
286 Cherry Street
Phillips, WI 54555
715-339-2868 
Hours
Monday - Friday 9-7pm
Saturday 9-1pm (Sep-May)
Please call 20 minutes in advance to schedule a curbside pick up.