Reader's Advisory & Digital Library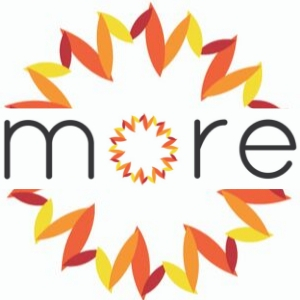 Log into your account, renew books, find books, magazine, newspaper articles, articles and more!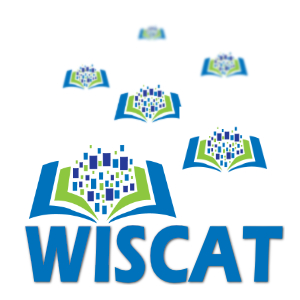 Can't find it? Search all Wisconsin library holdings with Wiscat, then contact the Library to place a request.
Resources & Lifelong Learning
Phillips Public Library
286 Cherry Street
Phillips, WI 54555
715-339-2868 
Hours
Monday - Friday 9-7:30pm
Please call 20 minutes in advance to schedule a curbside pick up.