Reader's Advisory & Digital Library
The Phillips Public Library has many Salem Press reference books available for checkout. Now you can access these titles online too.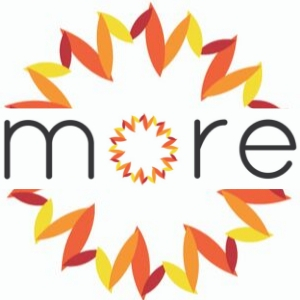 Log into your account, renew books, find books, magazine, newspaper articles, articles and more!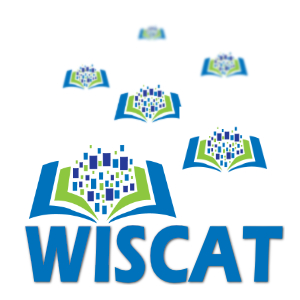 Can't find it? Search all Wisconsin library holdings with Wiscat, then contact the Library to place a request.
Resources & Lifelong Learning
Phillips Public Library
286 Cherry Street
Phillips, WI 54555
715-339-2868 
Hours
Monday - Friday 9-7pm
Saturday 9-1pm (Sep-May)