Summer Reading Begins July 5!
Find activities, the summer schedule, and events here…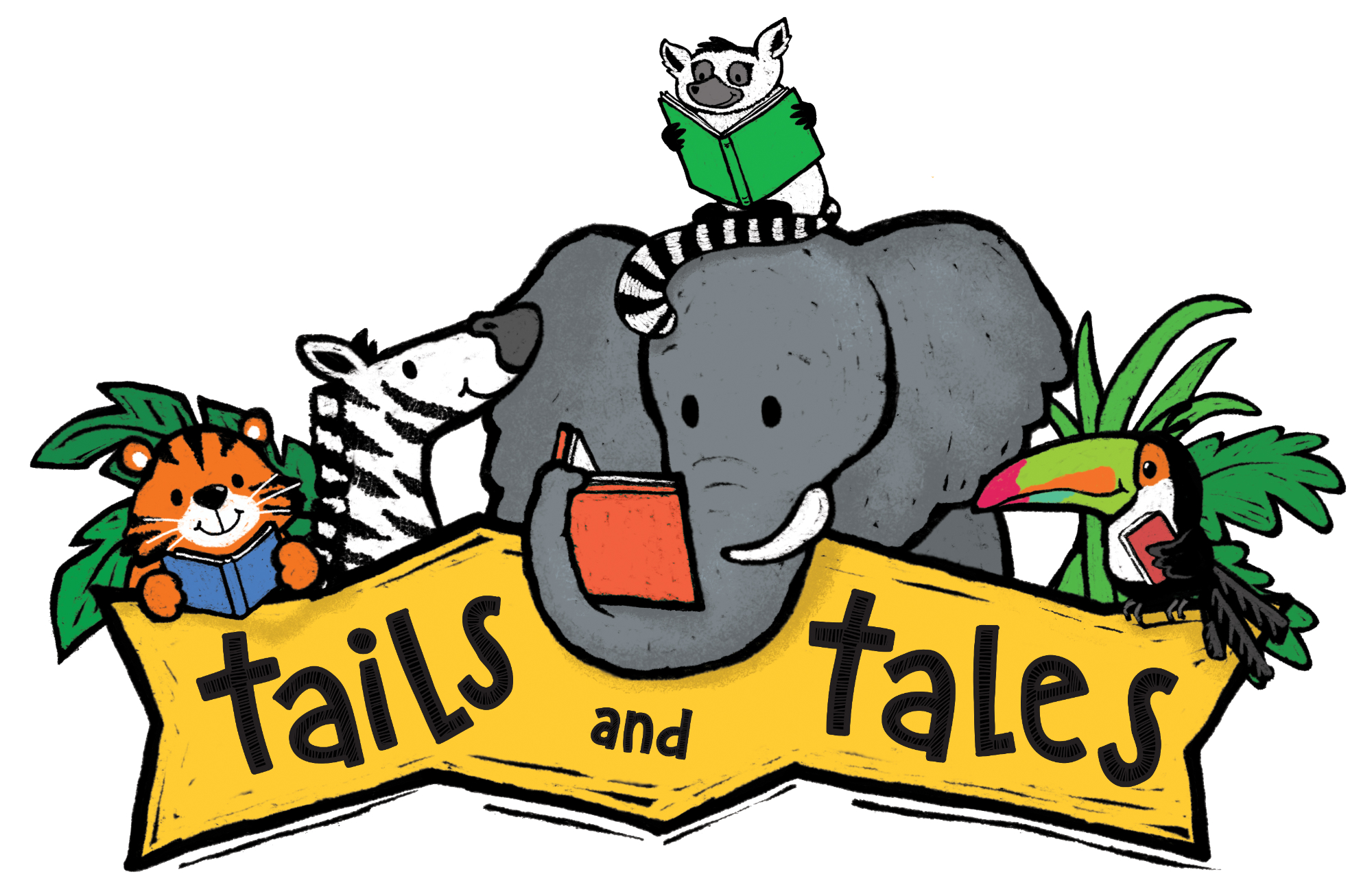 Starts July 5th!
Storytime in the Sun, Reading Challenge, Take & Make Activities…
Performers, CATS, Storytellers…
Your library is open!
Curbside Service still available. All the details…
What can we help you with?
Resources with your library card…
Phillips Public Library
286 Cherry Street
Phillips, WI 54555
715-339-2868 
Hours In-person & Curbside Service
Monday - Friday 9-7:30pm
Please call 20 minutes in advance to schedule a curbside pick up.