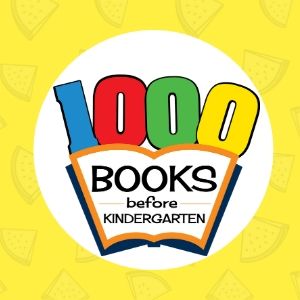 1,000 Books Before Kindergarten
Books Are Magic
A ten-step challenge for children ages birth-5.
Sign up in the library to recieve a 'Step' packet with fun coloring pictures, book suggestions and a form with 100 stars.
Color a star for every book you read.
When all the stars are filled, return the form to the Library and the child gets to pick out a prize and place a star sticker on the wall.
Your child will receive a special book bag after the first stage!
Finishers will be featured on the Wall of Fame and receive a book.
This program has no time limit
A book can be read more than once
If you come to storytime on Wednesdays you can color in stars for those books as well.
Phillips Public Library
286 Cherry Street
Phillips, WI 54555
715-339-2868 
Hours
Monday - Friday 9-7pm
Saturday 9-1pm (Sep-May)